EGGS 101
With educators in our own family, we are constantly learning… and love to peel back the shell and share that knowledge with our neighborhood schools. Check out our featured education programs below and prepare to get crackin' on some fun classroom opportunities your students will shake a tail feather to participate in.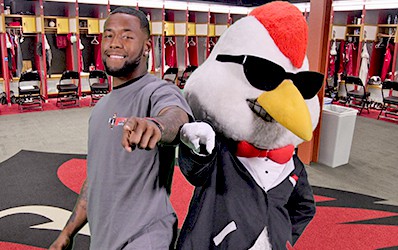 Farm to Football
From pen pal opportunities with Arizona farmers to learning how agriculture makes a difference on and off the field straight from an Arizona Cardinals player, this program is a definite "touchdown" for Arizona students.
Learn More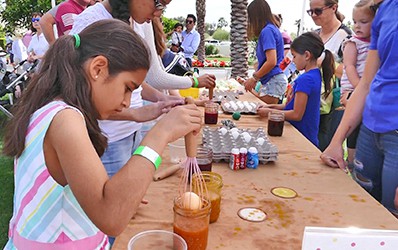 AG IN THE CLASSROOM
With this program, not only will a representative from Hickman's Family Farms visit your classroom, but your students will receive hands-on lessons about poultry production, embryology and nutrition as they learn to hatch eggs and care for chicks in the classroom.
Learn More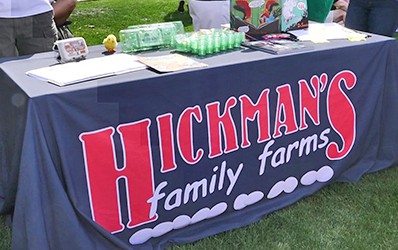 RECYCLING
Coming Jan '19