EGGS 101
With educators in our own family, we are constantly learning… and love to peel back the shell and share that knowledge with our neighborhood schools. Check out our featured education programs below and prepare to get crackin' on some fun classroom opportunities your students will shake a tail feather to participate in.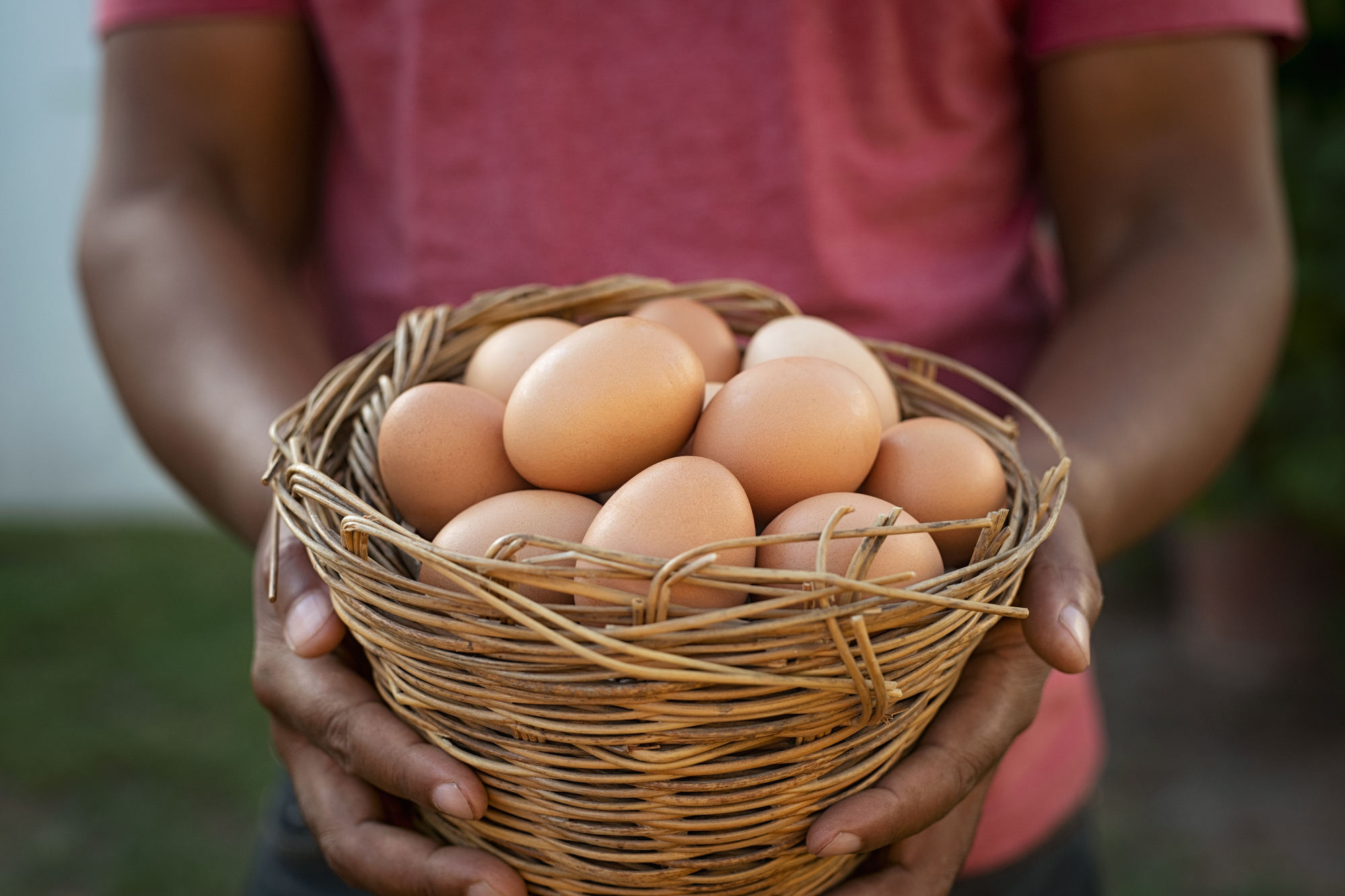 Egg Farms in Africa
by Glenn Hickman
The initial barn at an African egg farm would produce about 25,000 dz eggs per year, need only 2 people. At 300 eggs per person consumption, 1000 people would be fed annually. That's a pretty good ratio of work to results.
The cost of construction and the labor component is way high. No car or sales manager would be needed. A working manager and one full time helper would be plenty. Two people could perform all the necessary tasks per day in perpetuity. Including wholesale delivery if necessary. (continued...)
CLICK "Learn More" below
Learn More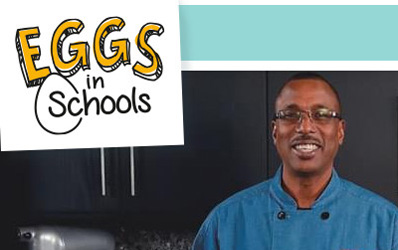 American Egg Board (AEB) Classroom education
America's egg farmers invite you and your students to learn more about where your eggs come from and how eggs move from the farm to your tables. Educational lesson plans and activity sheets are now available for kindergarten through high school.
Learn More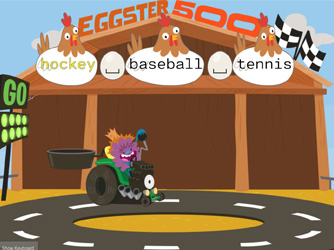 Eggster 500
Say hi to Funky,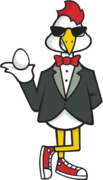 our longtime team member at Hickman's! Funky wants to thank Russell and Robert in Reno, Nevada for sharing this online curriculum. Our hens are the secret to the fastest learners in the western USA! Eggster 500 and reading and spelling from Abeka keep kids gaining on the competition!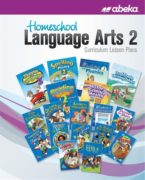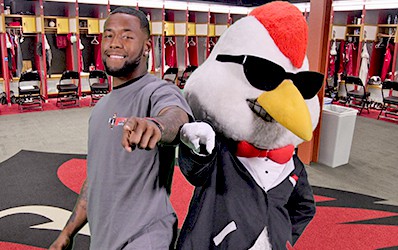 Farm to Football
From pen pal opportunities with Arizona farmers to learning how agriculture makes a difference on and off the field straight from an Arizona Cardinals player, this program is a definite "touchdown" for Arizona students.
Learn More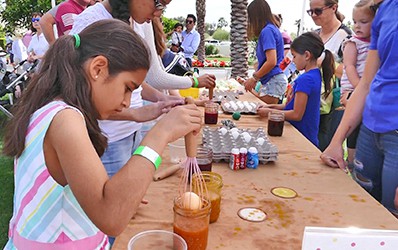 AG IN THE CLASSROOM
With this program, not only will a representative from Hickman's Family Farms visit your classroom, but your students will receive hands-on lessons about poultry production, embryology and nutrition as they learn to hatch eggs and care for chicks in the classroom.
Learn More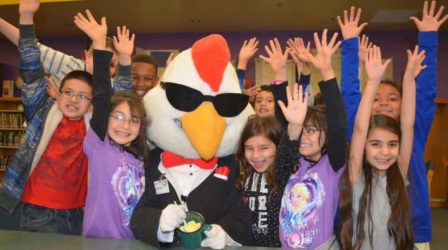 TEACHER APPRECIATION BREAKFASTS
Do you know an eggcellent teacher? As a local business, Hickman's Family Farms appreciates all the dedication our Arizona educators give to our next generation. We want to appreciate your teacher with a breakfast for the classoom! Enter your teacher or classroom by filling out the form below and submitting to info@hickmanseggs.com.
Learn More