Hickman's Family Farms' Products
We don't have backyard chickens anymore, we have state-of-the-art technology. Quality assurance is a family value that we maintain by our high quality standard through on-site inspectors at all of our facilities. We have robotics and step-by-step quality checkpoints. We are family owned and operated — and have extended our family to include an on-staff Veterinarian and Food Safety Manager. Why? Because Hickman's Family Farms is dedicated to being your local, trusted source for the highest quality, safest, freshest eggs available.
Alert: If you eat, this is important:
Hickman's Shari Yeatts is SQF's Food Practitioner 1st place winner- Globally!
Sales Team Contact Information
Cartoned Eggs
Your basket full of freshness is right here. Our farm fresh cartoned eggs are a fresh, delicious and convenient addition to every meal. No matter whether you're creating the ideal comfort food or a gourmet delicacy, Hickman's has the freshest local eggs to emulsify, leaven, foam, coagulate, clarify and glaze in desserts, entrees, soups and breads.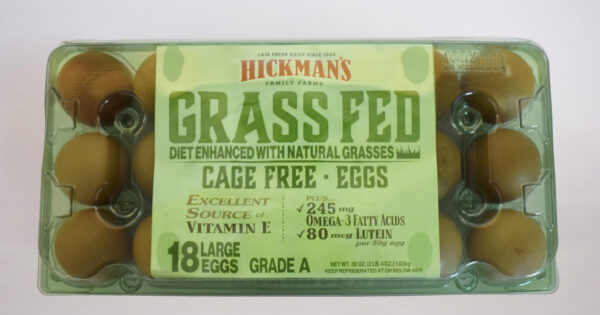 Half Case Grass Fed Cage Free Large Eggs – 18 Pack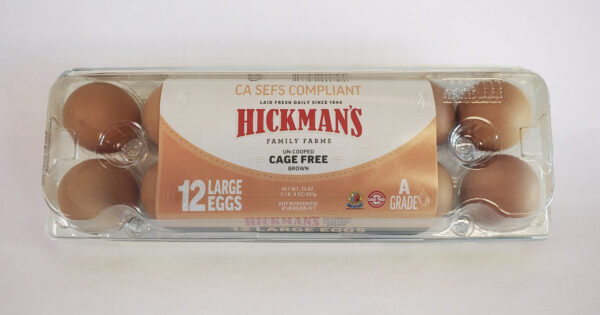 Half Case Un-Cooped Cage Free Brown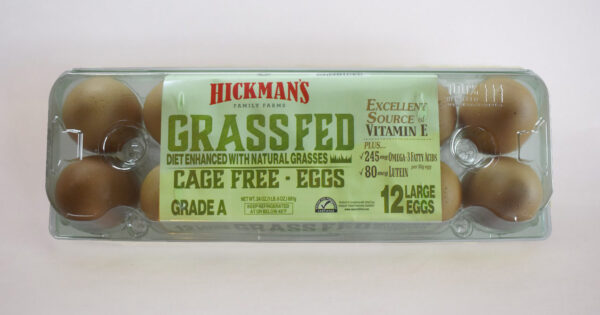 Half Case Large Grass Fed Eggs
Item Number: EC0531, EC0533, EC0595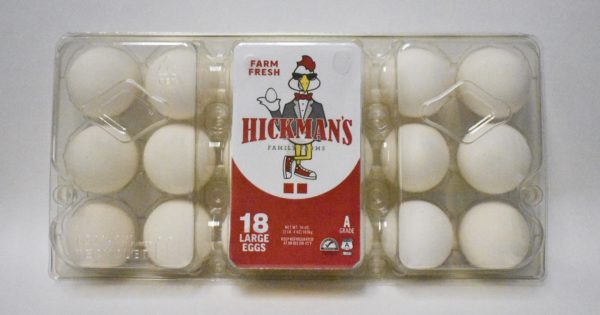 Half Case Cartoned Large Eggs – 18 Pack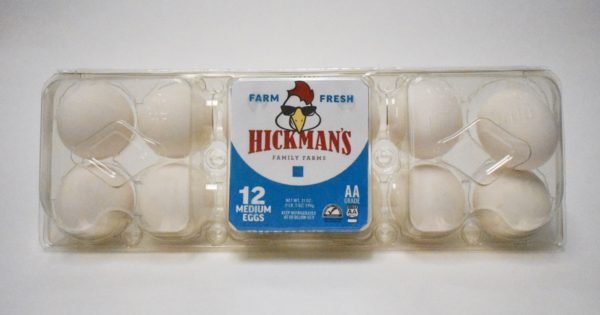 Half Case Cartoned Medium Eggs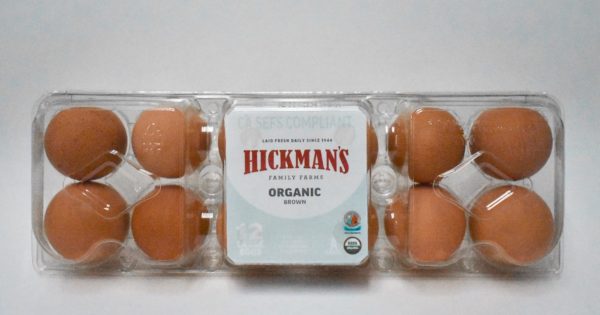 Half Case Cartoned Large Organic Eggs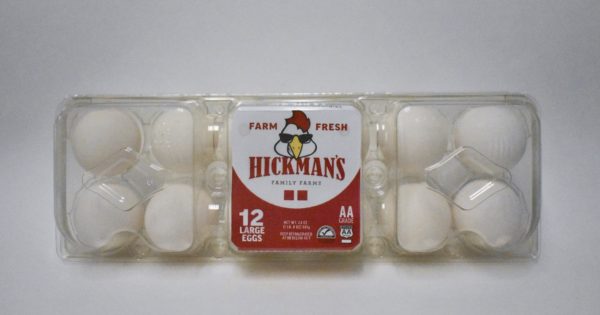 Half Case Cartoned Large Eggs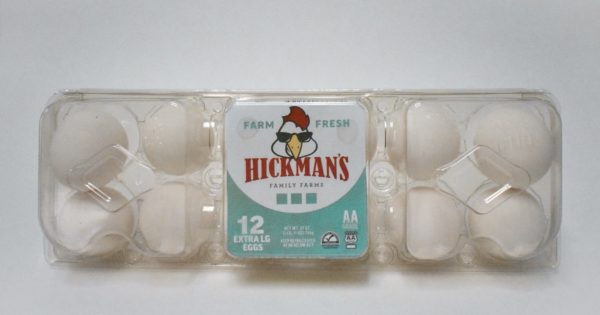 Half Case Cartoned – X-Large Eggs
---
Liquid Egg Products
Like everything Hickman's Family Farms produces, our liquid egg products are made from only farm-fresh eggs. Pasteurized and produced under a Best Practices Management program, our easy-to-use liquid eggs are ideal when you're feeling scrambled… or for just about everything else delicious. Commonly used by restaurants and bakeries, whole liquid egg products make it incredibly easy to serve scrumptious, fresh tasting egg dishes without the hassle of cracking up.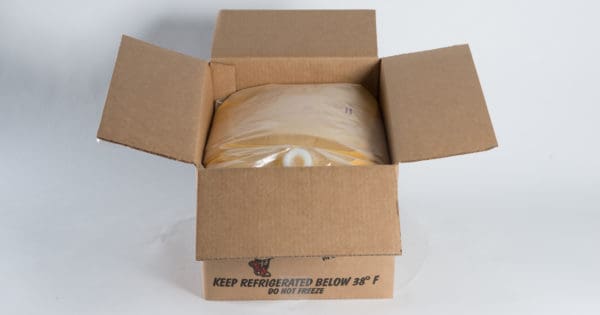 2000 lb totes- Pasteurized Whole Liquid Egg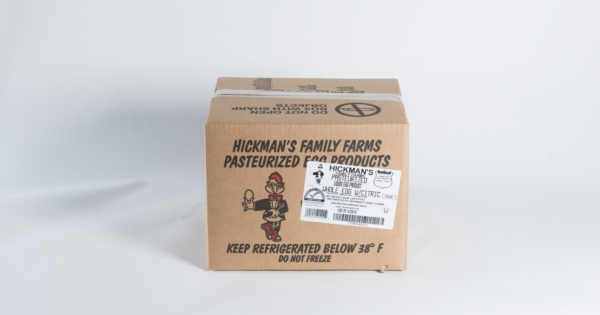 Liquid Whole Egg w/Citric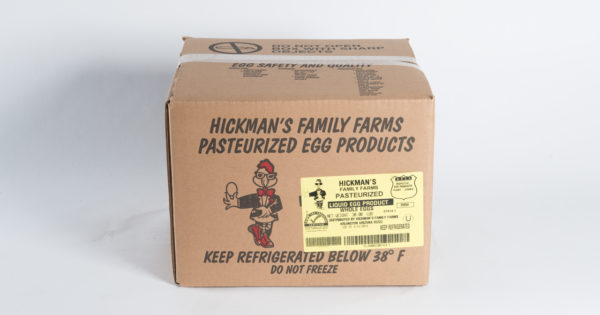 Pasteurized Whole Egg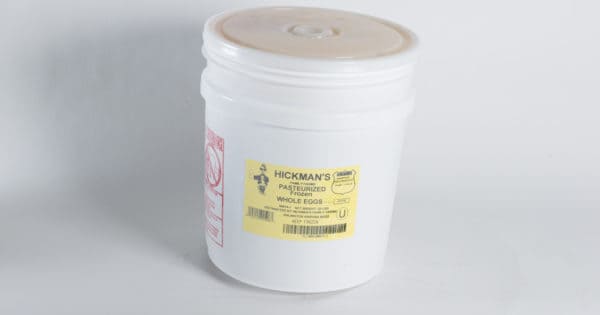 Frozen Pasteurized Whole Egg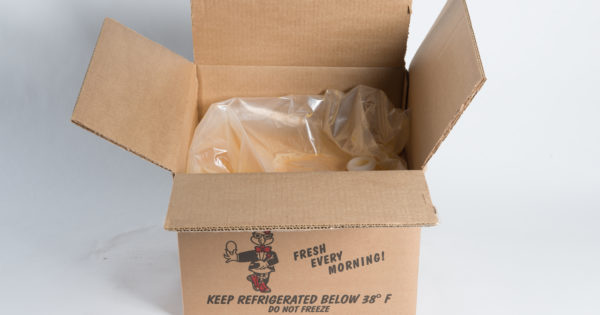 Liquid Whole 1/30 lb pkg
---
Loose Eggs
We're on a roll with our farm fresh loose eggs. Versatile and convenient for breakfast, brunch, lunch and dinner (and everything in between), eggs are a main ingredient in your favorite recipes. So, scramble things up, get a standing ova-tion (wink, wink) for that birthday cake or whip up a frothy concoction your family will love.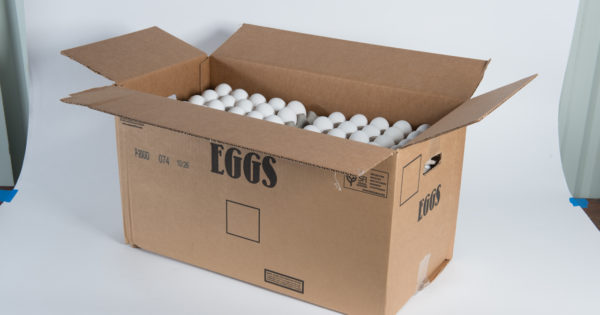 Full Case Medium Loose Eggs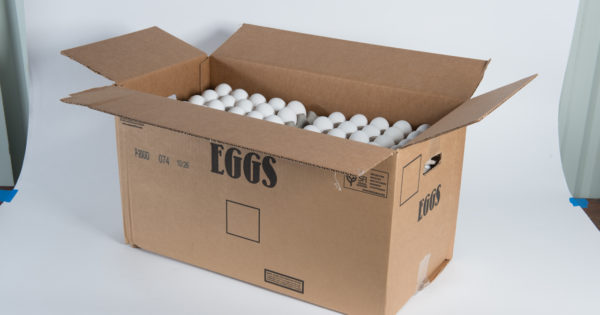 Full Case Small Loose Eggs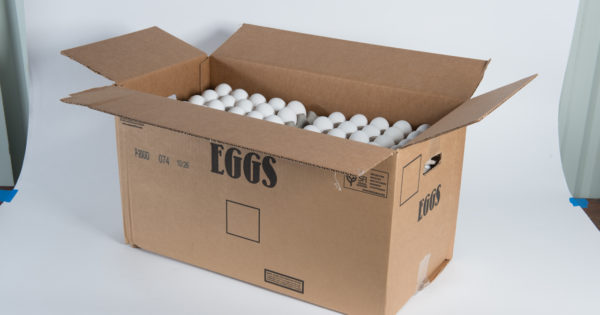 Full Case Large Loose Eggs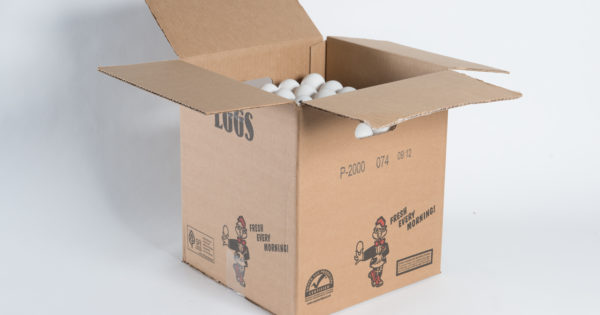 Half Case Jumbo Loose Eggs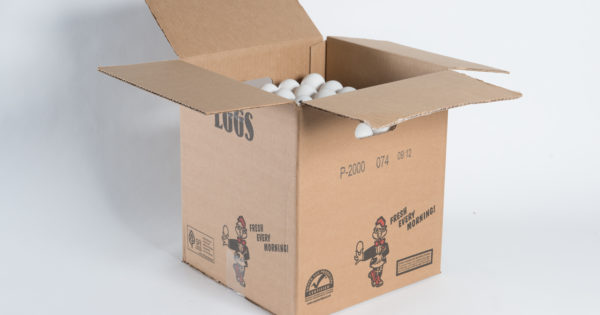 Half Case Large Loose Eggs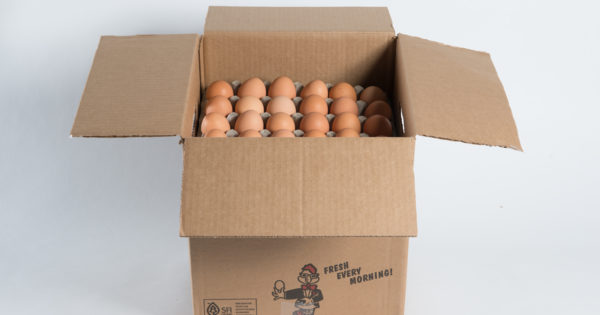 Half Case Large Loose Un-Cooped Cage Free Eggs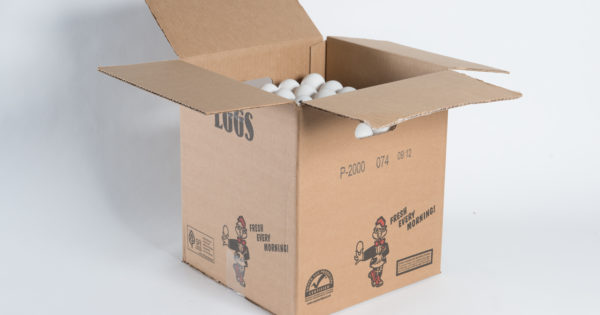 Half Case Medium Loose Eggs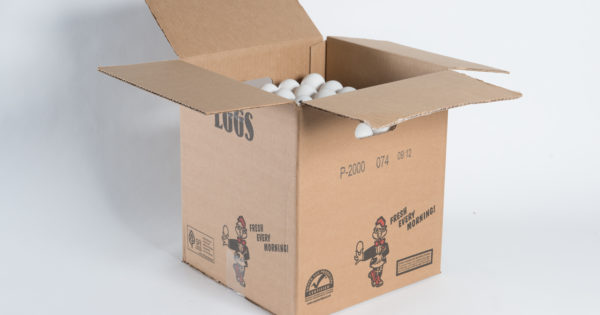 Half Case X-Large Loose Eggs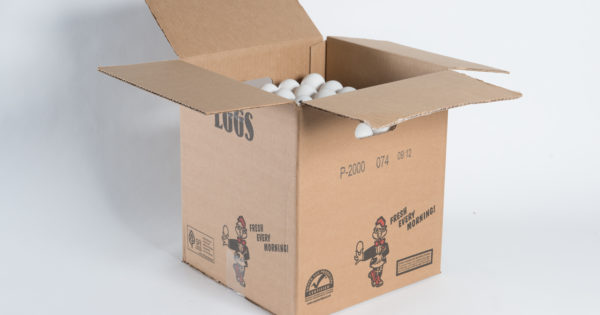 Half Case Loose Large Omega-3 Eggs
---
Hard Cooked Eggs
Our hard cooked eggs are made from the highest quality farm-fresh eggs. Known for their convenience, consistency, value and quality, hard cooked eggs are ideal for slicing, wedging, chopping, serving whole or as a garnish. And while they are an attractive ingredient for almost everything, they can also be a bit devilish, if you know what we mean.
Coming Soon! Cage Free for food service/retail packages.
---